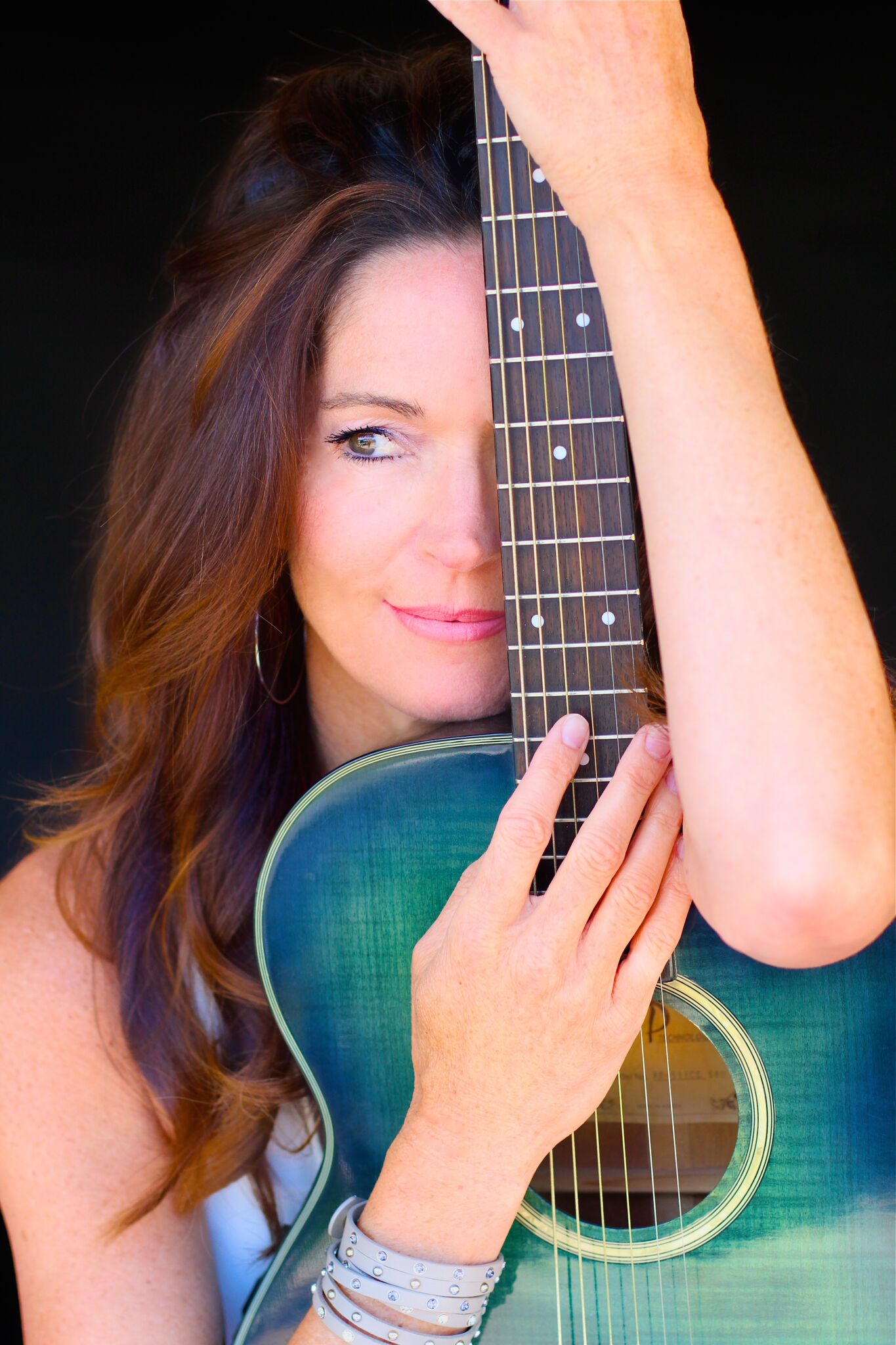 FELISHA DUNNE         
                                        felisha@felishamusic.com
                                               (949) 701-1445                                   
                              MUSIC PERFORMANCE & EXPERIENCE
                               Performing Artist, Vocals/Guitar/Ukulele
Corporate Events
Latitude Verizon Connect (Monarch Beach Resort)                  October 2018
Applied Innovation Tech Coast Angels (The Cove @UCI)          November 2017
Latitude Verizon Connect (Monarch Beach Resort                   October 2017
Weddings/Casuals/Private Events/Church Services                1990-Present
Public Venues
The Cellar (San Clemente)                                                      2017-Present
Surf & Sand Resort (Laguna Beach)                                       2016-Present
Rancho Capistrano Winery (San Juan Capistrano)                 2015-Present
Barnoa Wine Company (San Clemente)                                 2015-Present
Royal Hawaiian (Laguna Beach)                                             2017-Present
The Cliff Restaurant                                                                2015-Present
Mahe (Dana Point)                                                                  2014-Present
Sawdust Festival (Laguna Beach)                                           2010-Present
Arroyo Trabuco Golf Course (Mission Viejo)                            2016
The Ranch (Laguna Beach)                                                    2015-2016
The Boathouse on the Bay (Long Beach)                               2015
Fiano's Restaurant (San Juan Capistrano)                              2015
Wind & Sea, (Dana Point, CA)                                                2014
Harpoon Henry's, (Dana Point, CA)                                        2014
Ocean Avenue Brewery, (Laguna Beach)                               2012-2014
Music Teacher
Private Guitar/Voice Lessons                                                2009-Present
Laguna Presbyterian Preschool Music Teacher                     2008-Present
PUBLISHED ORIGINAL COMPOSITIONS
 Released Album "God Of Promises"                                       2000
Released CD of original songs
Released Album "Shaping My Heart"                                                              
Released CD of original songs (available on iTunes)              2007
MUSIC EQUIPMENT FOR LIVE PERFORMANCES
Complete sound system and equipment which includes
Bose L1 Compact Portable Line Array Sound System
Taylor 914CE Guitar Acoustic/Electric
Acoustic/Electric Ukulele
Sennheiser E935 Microphone
 MUSIC EDUCATION        
Music Theory & Vocal training classes @ UCSB                           1981-1985
Vocal Training, Voice Discovery Studio, Laguna Beach, CA          1986
Vocal Training, Hamilton Williams, Hollywood, CA                         1987
Vocal recording class, Orange Coast Community College             1988
 EDUCATION
University of California at Santa Barbara                                        1981-1985
Bachelor of Arts in Biological Sciences
                                 REFERENCES Available Upon Request
BIO
Known for her wide vocal range and unique interpretations of well-known cover songs, Felisha is solo on guitar, vocals, and ukulele.   She switches from accompanying her voice with ukulele-styled covers to performing your favorite Classic Rock hits on guitar and vocals.  Felisha is a full-time professional musician performing in both private and public venues and teaching music.
Felisha comes from a family of musical talent. Her great grandfather Benedict Bantly, also known as "Mr. Music" in Hollywood,  was a music composer and conductor in the silent film era.  He began the legacy of writing music, playing instruments and singing throughout the rest of the family.  Felisha grew up singing with her mother and sisters and performing in both public and private venues.
Felisha is currently a music teacher at a private school in Laguna Beach and also teaches private music lessons.  She performs at restaurants, festivals, private parties, weddings, and church services primarily in South Orange County.  She plays a wide variety of musical genres which includes 60s/70s, Classic Rock, Country and Contemporary Hits vocally and on guitar and ukulele.  For the last 20 years, she has been leading worship at churches, retreats and special events and composing contemporary worship songs.   As a worship leader, songwriter and composer, Felisha has recorded a CD of Contemporary Christian Folk Rock worship songs that are unique to mainstream Christian music.  This CD is for those ready for something fresh that is uplifting and worshipful.  CD available on iTunes.